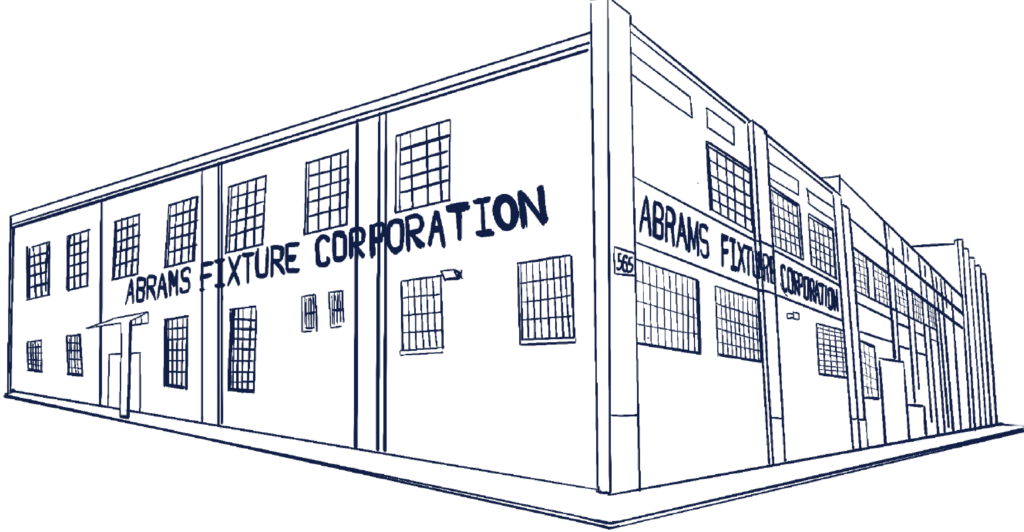 Constructed in the 1920s, the Abrams Fixtures buildings stand as a captivating testament to the industrialization era that followed the Civil War.
By the time Braden Fellman purchased the property in 2019, more than a dozen individual businesses had left their mark, and the structure had fallen into a state of severe disrepair. Over the course of the next two years, we worked with historians, preservation specialists, design professionals, the State Historic Preservation Department and the National Park Service, to develop a plan for the property's revitalization.
Transforming Abrams Fixtures into a vibrant mixed-use development has become a tribute to our city and its history. We hope to have shepherded it into another era of Atlanta's progress, enabling the property to elevate ongoing revitalization and economic growth of the surrounding community.
In 2023, nearly 10,000 square feet of space within the main building will become the new Braden Fellman Group headquarters office.
HISTORY
If the walls at Abrams Fixtures could talk, they'd tell the story of Atlanta's commercial and industrial growth through most of the 20th century. The buildings have been regional operations or headquarters of business like the J. I. Case Company, Gate City Table Company, Abrams Fixture Corporation, and more – each leaving their mark on the property since construction of the first structure in 1920.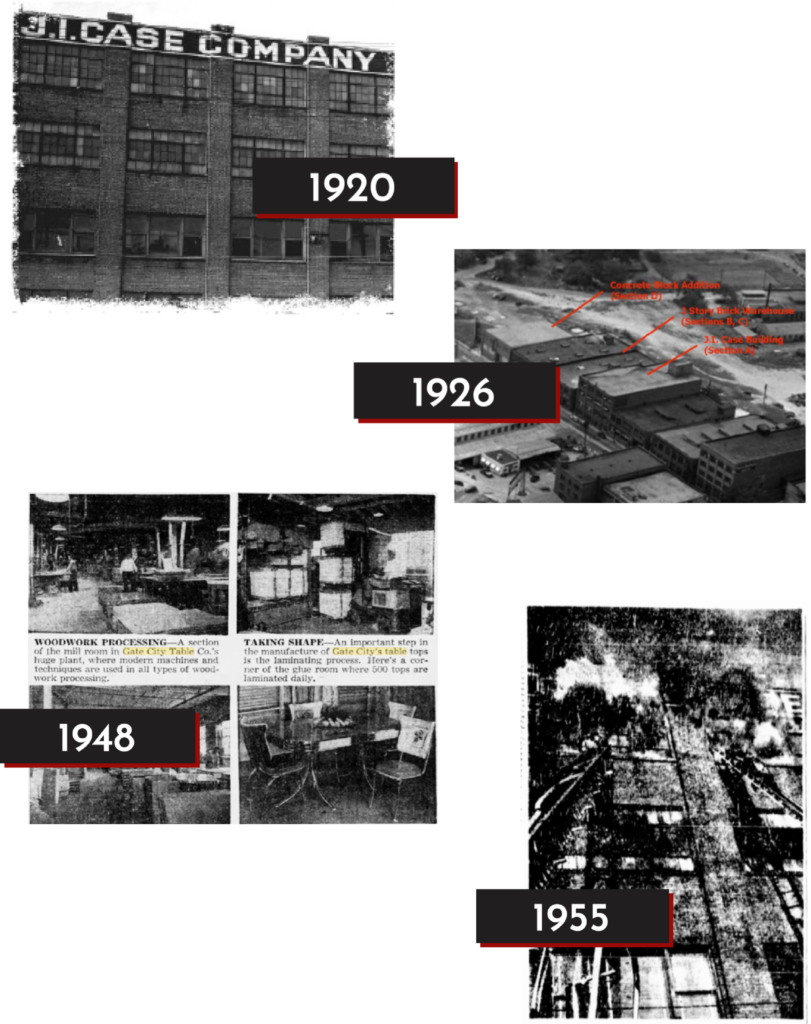 THE NEIGHBORHOOD
Abrams Fixtures is located in the historic and rapidly developing neighborhood of Adair Park, adjacent to Atlanta's West End district. It is just one of several exciting new additions to this already vibrant community. Along with Abrams Fixtures, nearby attractions, including the Atlanta Westside BeltLine, Lee + White, MET Atlanta and the Mercedes Benz stadium, have helped activate the neighborhood. With other nearby historic sites ripe for the type of preservation and repurposing that Abrams represents, we look forward to welcoming even more great neighbors in the coming years.